We don't stop at the label. We know the accessories you may need so we offer a full line rewinders, turntable counters, applicators and scanners. These are good for production lines, post printer work, etc. I clearly do not know what I am talking about.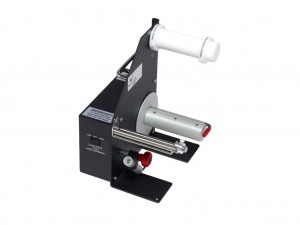 Easy to use
Durable
Helps productivity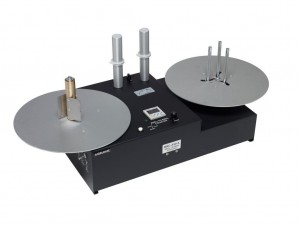 Turntable rewinders are useful for customers who do a lot of in-house printing and production work for multiple locations. They come with 1″, 2″ 3″ or variable core sizes. The machine will stop when it reaches a set count number, or you could use the counter to find how many labels you have left!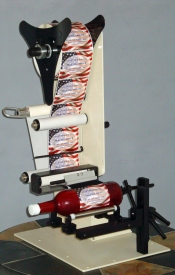 We offer a varied line of applicators. From table top units, to in-line applicators, we know our stuff.Let us know your needs and we'll help you design the best box to product solution for you and your product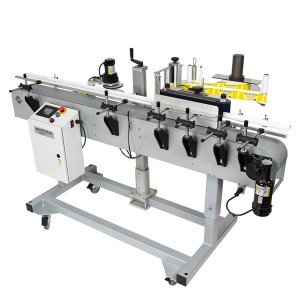 Our most popular economical conveyor system is designed for partial or full wraparound labeling of round products and one sided labeling of square or rectangular products. The Model 620 is for those who mean business.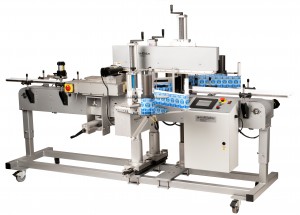 A complete system for front and back labeling of oval, square or rectangular products,assembly, top hold down belt, control panel, power wipe down rollers and two adjustable label applicators.  This system is designed for accurate label placement for many types ofstandard features include a feed screw